ENERGY EFFICIENCY SERVICES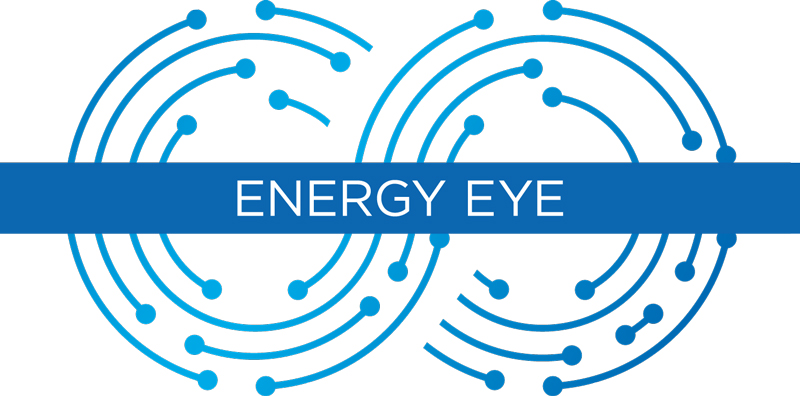 Energy Eye
Next Generation Energy IoT Platform
Need for evolving technology, digitalisation and energy management has spawned the latest Energy IoT Platform: Energy Eye.
Thanks to the Energy Eye, developed by Honeywell infrastructure and ESCON expertise, it is easy to achieve lower energy costs, higher operational efficiency, setting more accurate targets, prevention of unplanned downtimes with predictive maintenance and creation of Energy Audits required by laws by keeping a close eye on energy and process efficiency of your business and assembled in a single integrated system.
Information collected simultaneously from the field is continuously monitored, archived, analyzed and reported comparatively. Inefficiencies and failures are prevented before occurring, returns of implemented projects are verified, key performance indicators and total equipment effectiveness are followed.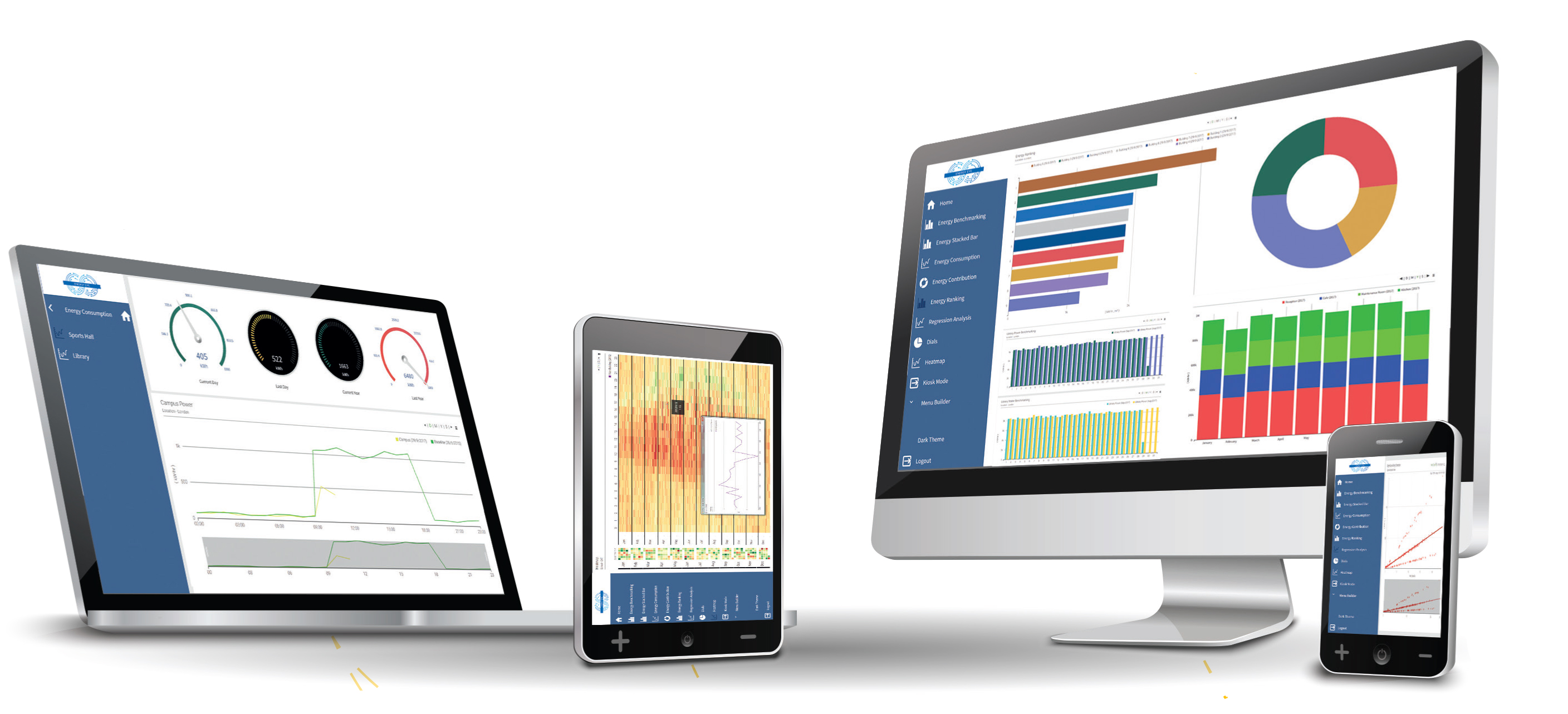 The Energy Eye of Your Business
Energy Eye is the next generation energy IoT platform that monitors and analyzes the energy efficiency of your business and the performance of your processes. With Energy Eye, compatible with all communication protocols and accessible from all platforms, you can collect, archive, graphically and comparatively analyze all your data in one integrated system, guide your predictive maintenance work, perform more realistic target detection, and track total equipment activity (OEE) with key performance indicators (KPI).
Unlike similar energy monitoring and energy IoT systems, all data collected is analyzed and interpreted and your legally required energy audits are generated with ESCON expertise. Potential efficiency-improving projects are identified in Energy Audits reports and feasibility reports are submitted periodically. The results of the efficiency-improving projects are measured and verified; real savings are reported.
Features
Online Energy And Process Monitoring
Ability To Work With All Communication Protocols
Transportation From Different Platforms
24/7 Data Collection, Archiving And Monitoring
Effective Equipment Process Management
Graphical Analysis
Comparative Analysis
Regression Analysis
Energy Mapping
Benchmarking
Customization
Alarm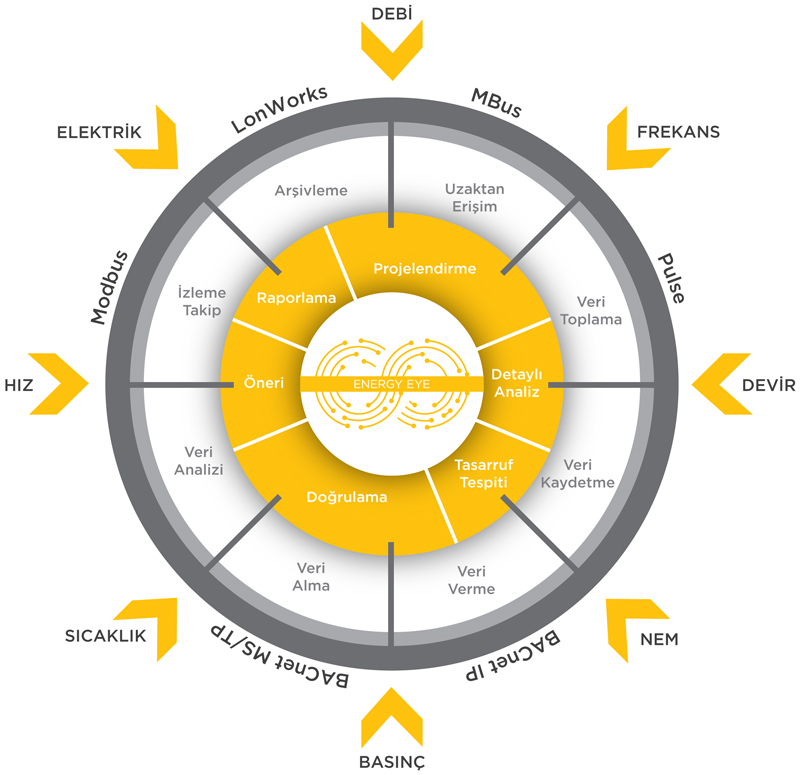 Energy Management

Monitoring the facility management process by creating customized reports according to different departments. To be able to create an ISO 50001 substructure.

Energy Analysis

Identifying systems and areas with low energy efficient by comparing energy consumption values in similar periods.

Energy Audit

Creating energy audit reports by analyzing and interpreting all collected data.

Graphical and Comparative Analysis

Graphical and comparative analysis of all data in the desired time periods.

Heat Map

The annual heat map of the facility is displayed on a single screen. Daily cross section viewing by clicking on any point of the chart.

Regression Analysis

Comparison of consumption with the best fit curve a